Five Star Excellence Again!
In the recent council food and hygiene check, Captain Bligh was awarded Five Star Excellence again! This is the fifth year in a row since 2015 for us to receive the highest award in food and hygiene standard because we have always kept a safe and hygienic environment especially in food handling for the children. Congratulations!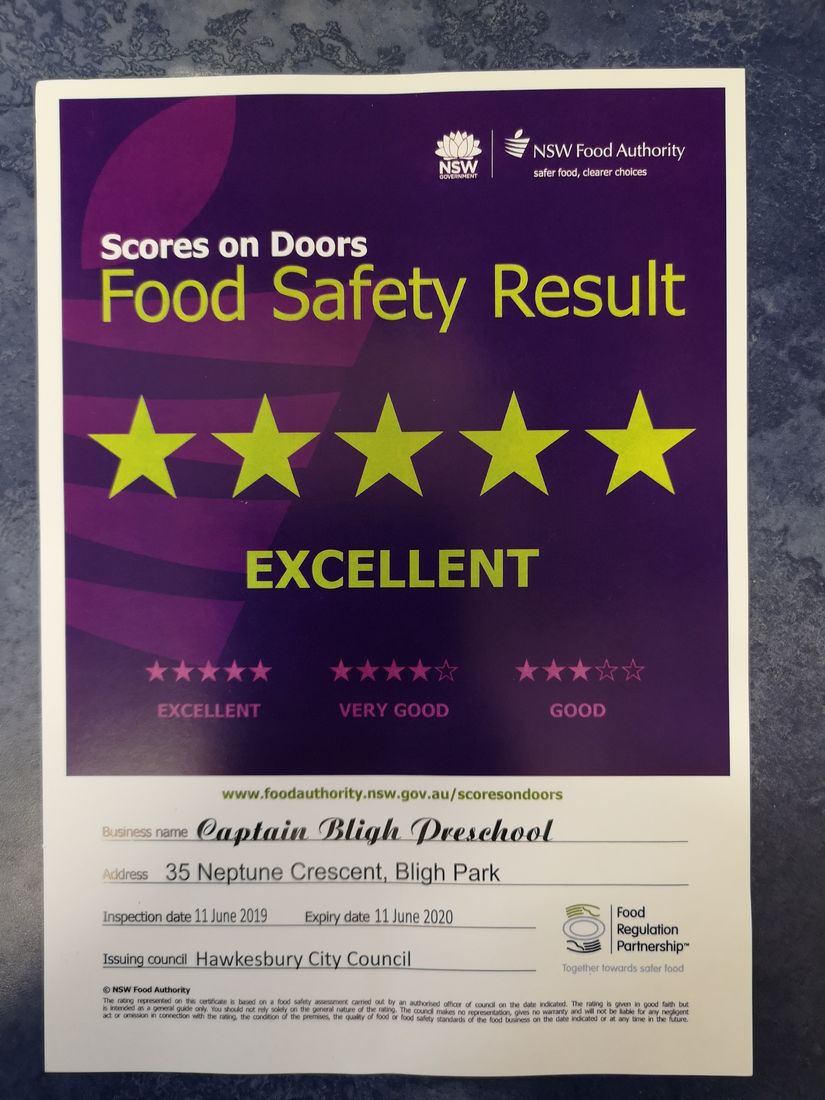 We are sponsoring the Windsor Wolves!
From 1 January 2019, Captain Bligh Early Learning Centre becomes a major sponsor to the Windsor Wolves Rugby League Club! We are so proud to be able to help the young players and children from the local community achieve their dreams!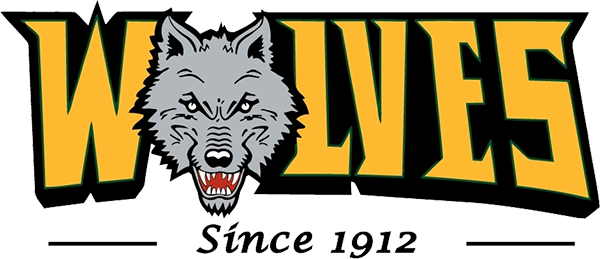 Graduation Party!
On 21 November 2018, our graduating preschoolers and their parents had fun - a lot of food to share and enjoy, followed by disco party! Congratulations to our graduating children! You are going to begin another amazing journey at primary schools and we are going to miss you!
Our Renovation has been completed!
After three weekends of hard work, our centre has got a new look inside out!
We contracted Chia Studio - a commercial designer - to redesign the colour schemes for our outside and inside areas. Then we got professional painters and floor installers come in and work over the last three weekends. Now the centre looks modern, fresh and more calming.
We are committed to providing a safe, clean and nurturing environment for the children to learn and grow.